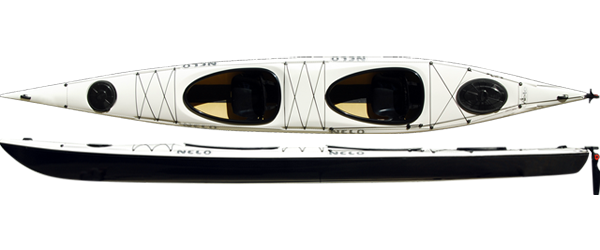 Berlengas Kayaks
Prices From: £975

Athelete Kg Range: N/A

Kayak Length: 5.45m

Kayak Kg Range: 30kg

Activity Profile : Touring | Expedition

Stability: 5

Beam: 70cm

Cockpit : 93x49cm

Depth:

Hatches: Yes

Color Schemes :

Available Constructions: A1
Seat: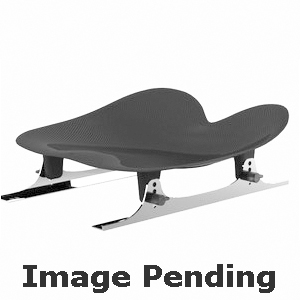 Moulded
Rudder: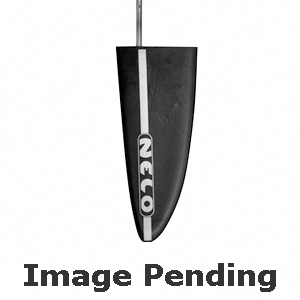 Overstern
Foot Rests: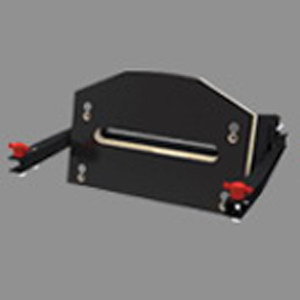 Standard Plate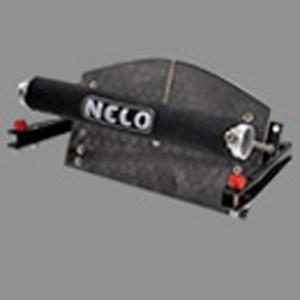 Pedal Plate
Pull Bar: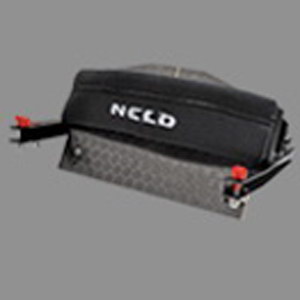 Neoprene
Maintenance:
One of the big advantages of the composites is that they don't require much maintenance; of course there are some crucial rules to extend the lifetime of your boat:
Do not leave it in the sun for long periods.
Do not tight it too tightly onto racks, especially in hot conditions.
Only allow professionals to repair your boat.
Never store or transport it inside the cover if the boat is not well dry.
Rinse after use in salt water.
And treat it like a baby.
Usage:
Excellent touring boat ready for all kinds of touring sport or just fun. The Berlengas is able to cruise in sea and river with great stability. A good boat for beginners and families. It is equipped with 2 watertight compartments, life lines, handles and over stern rudder.
Warranty:
M.A.R. Kayaks, Lda. offers you a 2-year warranty on this boat, but it is conditioned by the following procedures:
Misuse
Damage caused by transport
Repairs made by unauthorised personnel
Removal or damage of plates and stickers
This warranty covers any fabrication defects on the boat or parts, as well as changes in the materials characteristics.
To present a claim:
Transport Damage: Claim as you receive the boat to the transporters (on the CMR document) and to the insurance agent on your insurance document, also you should inform us of the damage, as well as send pictures and details.
Other: Send pictures together with a description of the damage as well as the boat number, this will help us evaluate and fix or replace the boat faster.